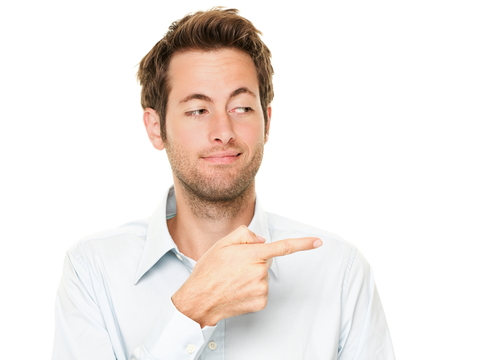 Adult patients who seek orthodontic treatment usually fall into one of two camps: those who did not undergo orthodontic treatment as a child or those who had braces at one point but stopped wearing retainers for one reason or another.
At Orthodontic Specialists, we are happy to offer a variety of treatment options to straighten our patients' teeth. Drs. Michael Koufos and David Albright and our team believe you're never too old to straighten your teeth. And we have many adult patients who are currently undergoing treatment. In fact, did you know that roughly 30 percent of all orthodontic patients these days are adults?
Invisalign® is a great treatment option for adults. The Invisalign aligners are easy to wear and are not visible to most people. Plus, Invisalign's clear aligners are removable, so there are no restrictions on what you can eat during treatment. When considering Invisalign, we tell adults to determine if they can be diligent about wearing the aligners at all times and make them part of their lifestyle for the duration of treatment.
If you have been thinking about obtaining a beautiful smile, please give us a call at our convenient Munster, Schererville, or St. John, IN office for an initial consultation. Drs. Michael Koufos and David Albright and our team welcome children, teens, and adults alike. Call us today for an appointment!
Leave a Reply